At the Glacier Discovery Centre in Jasper National Park, water is a big theme. Its frozen entity comprises the 215 square kilometres of glacial ice that makes up the Columbia Icefield, encompassing the toe of the Athabasca Glacier.
Stepping off the Ice Explorer bus and onto the glacier itself, water is all around you. Hundreds of metres of ancient ice plunges beneath your feet. Melt streams energetically travel across the ice's surface before cascading into crevasses. Above and beyond, frozen glaciers reach into the distance.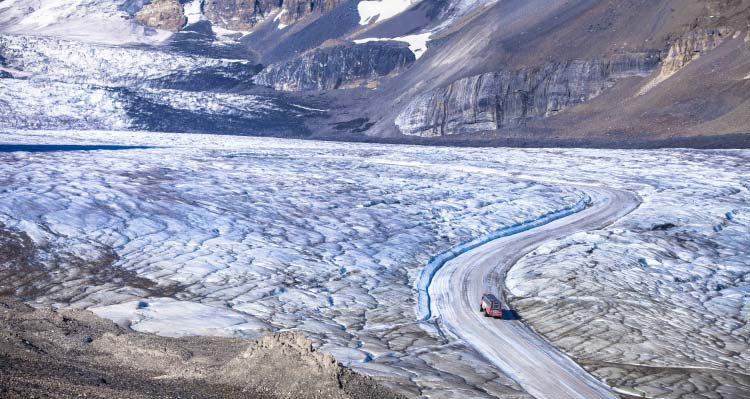 This long-standing piece of Canadian Rockies history is often the pinnacle experience of a rich travel itinerary throughout the national parks. Over a million visitors per year travel here just to witness this natural wonder in person — often the only times they'll ever step on to a glacier in their lives.
But one element that may not come to mind is the water required to make every visit to the Columbia Icefield as comfortable and enjoyable as possible. From dining experiences to the less glamorous bathroom needs, efficient water systems are a necessity here — particularly because the population centre nearest to this pristine environment is over 100 kilometres away.
With unique challenges come innovative solutions. And in the case of wastewater, this meant rethinking how H2O is treated at both the staff camp and at the Glacier Discovery Centre.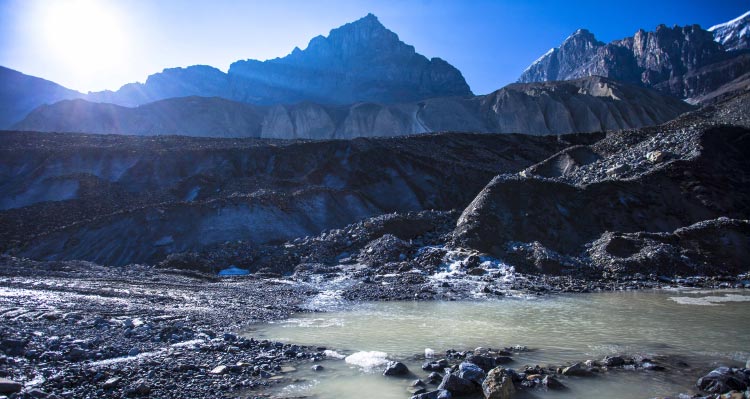 A One-of-a-kind Water Treatment System
AquaDiversities, a water and wastewater treatment technology business based in Nelson, BC, undertook the challenge — designing and constructing a brand-new system to replace the aging infrastructure.
Their system brought advanced technologies that allows the facility to not only meet, but to exceed the high environmental standards set in place by Parks Canada. It uses oxidization technology applied to all effluent or wastewater — raising the quality to a high standard by removing detectable nutrients — before returning the water to the local environment.
In total, close to $1 million was invested into the existing water treatment facility for major upgrades over the course of the project — from initial concept planning in 2015 to project completion in 2016.
Thanks to the upgraded system, the Glacier Discover Centre no longer requires wastewater to be transported to Jasper for treatment. Instead, the off-the-grid plant is self-sustaining, all while ensuring the water that re-enters the surrounding area does so with a net-zero impact.
And so now visitors can rest assured that their presence in this fragile environment is being well-managed. Every drop counts, after all.