There's a saying in Banff: "If you don't like the weather, just wait five minutes." The weather here in the Canadian Rockies can change on a dime. We can be applying sunsceen the same day as we're pulling out our puffy jackets because there are snowflakes falling.
No matter when you come, you can expect to see all kinds of weather here. Be prepared with layers of clothing at all times. And remember to bring a smile - a rainy day in the mountains is still a day in the mountains.
Here are some of our tips of the best things to do on a rainy day in Banff.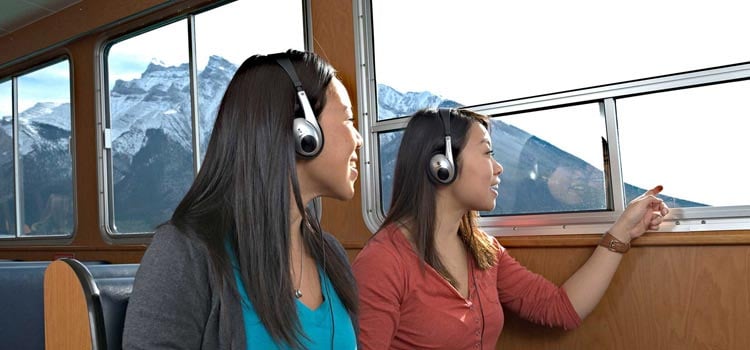 Cruise Lake Minnewanka - It's warm and it's dry on board the boat, and no matter the weather outside, it's beautiful. A cruise across Lake Minnewanka always offers up drama, scenery and adventure. You'll learn about the "lake of the spirits" from intelligent and welcoming interpretive guides. And there's a good chance of seeing wildlife - they're not bothered by the rain, after all.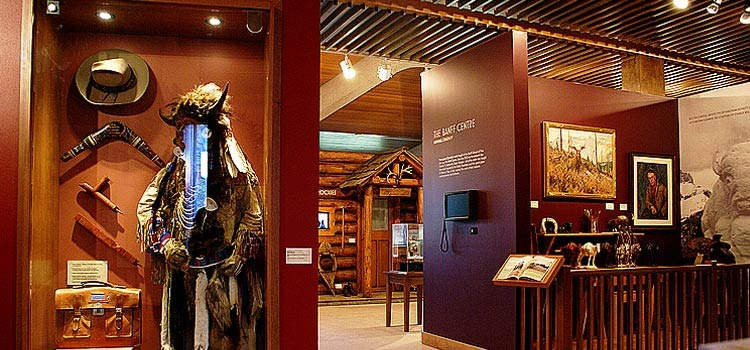 Whyte Museum - The heritage of the Canadian Rockies comes to life at this outstanding museum in the heart of Banff. From contemporary local artists to historic displays, this is the place to dig deeper into the people and places that have created the extraordinary culture of the mountains here.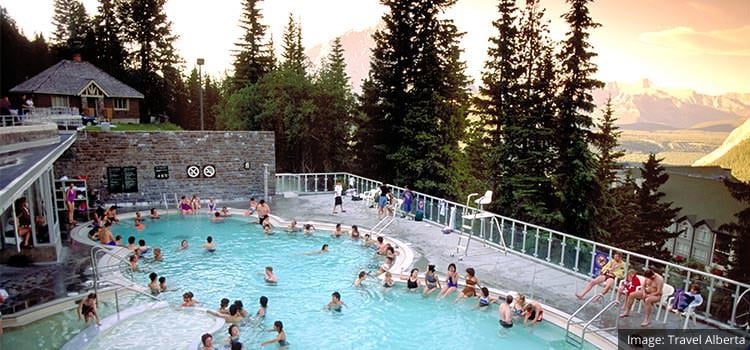 Banff Upper Hot Springs - Soak in the hot pools on the slopes of Sulphur Mountain. Rain doesn't make any difference when you're relaxing in waters known for their healing properties.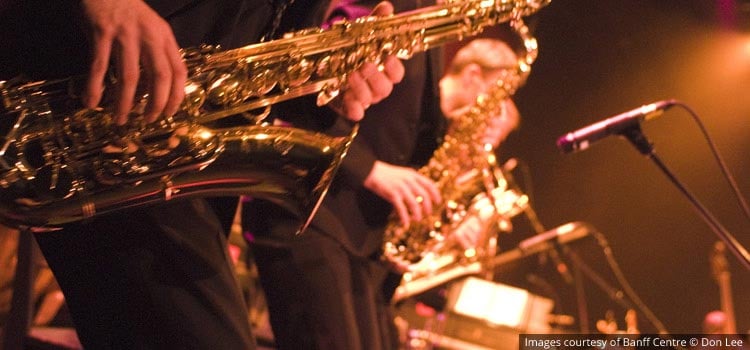 Banff Centre - Nestled on the side of Tunnel Mountain, this is one of the world's finest centres for arts and creativity. There are daily events ranging from gallery tours to live music performance (and you can choose between opera, jazz, folk or string quartet - just to name a few). Don't miss the Summer Classical Music Series.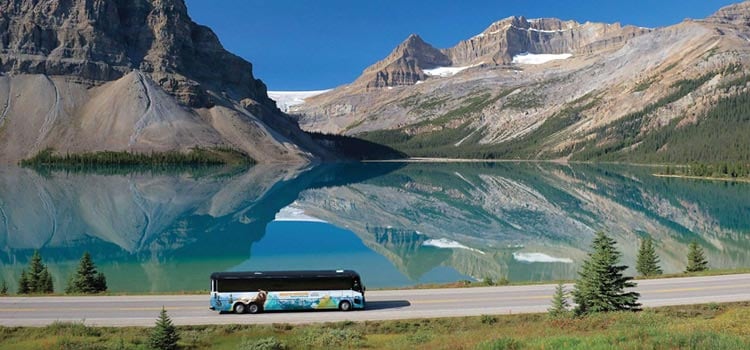 Sightseeing Tour - Sit back, relax and let our drivers do the work. Our new Taste & Explore tour explores the lesser-known but evocative landscapes of Yoho National Park, before checking off the highlights of Lake Louise. It's a dramatic place in any kind of weather. Plus, there's gourmet dining in a heritage room - delicious rain or shine!

Banff Gondola - Get above the weather by taking a trip up Sulphur Mountain. The interpretive floor in the Upper Terminal shines regardless of the weather. It's a place to dig deeper into the human and natural history of Banff. Then, grab a warm cup of coffee at Northern Lights Cafe or a glass of wine at Sky Bistro and watch the clouds drift in and out.
Rain or shine, make the most of every moment in Banff this summer!