Leading the way in 1892, Brewster Travel Canada's pioneering spirit guided generations to the world's most unforgettable destinations in Banff and Jasper. Beginning this year, the company has forged ahead on the Brewster legacy under a new name, Banff Jasper Collection by Pursuit, with a continued promise to inspire travelers and help the world connect with these iconic locations that we are so lucky to call home.

Pursuit is a collection of inspiring, unforgettable experiences, including world-class attractions, tours and distinctive lodges. In addition to our experiences in Banff and Jasper national parks, we offer a number of other travel adventures in Alaska, Montana, Vancouver and Iceland. All of these incredible places are now joined together by the brand of Pursuit.

Honouring Place & Tradition

Our roots in Banff and Jasper go back 125 years, when two young sons of early pioneer John Brewster began guiding visitors through the Canadian Rockies. We will continue to honour the Brewster name and legacy through our transportation services which we recently rebranded as Brewster Sightseeing and Brewster Express.

We are proud of how we have grown as a company over the years. We continue to be inspired by the incredible places and amazing local communities where we live and work. I invite you to learn more by visiting pursuitcollection.com, or please feel free to reach out to one of our many team members in the Bow Valley and Jasper.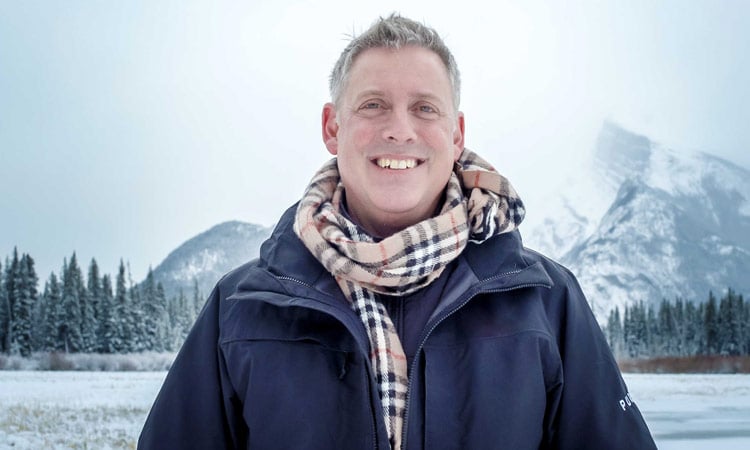 Dave McKenna, President, Banff Jasper Collection by Pursuit