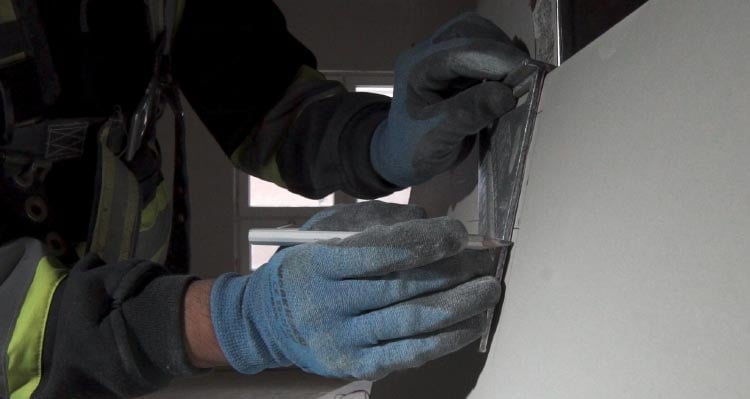 "When we use local companies, we put more money directly back into our local community," says Stu Back, Vice President of Operations for Banff Jasper Collection by Pursuit. It also results in less carbon production due to travel, and alleviates any stresses on requiring hotel rooms for out-of-town trades.
"Overall we want to try to use local companies if they have the capacity to take the contracts," he says, adding that a total of 54 Alberta contractors and trades companies were involved in the Mount Royal project.
Of course, a number of contractors came in from nearby Calgary to fill in, but locals were always invited to the table first. And when Calgary trades were brought in, that also resulted in a positive affect on the local economy, as they use hotel rooms, restaurants and stores during their contracts, Back says.
Local partners for a local story
The Mount Royal Hotel project is central to the community of Banff. Project managers worked very closely with the Town of Banff's planning department during the process, and diligently amended and revised plans at least 29 times.
"The Mount Royal Hotel team has been impressing our planners every step of the way," says Karen Sorenson, Mayor of the Town of Banff, who calls the hotel the "Banff's Grande Dame".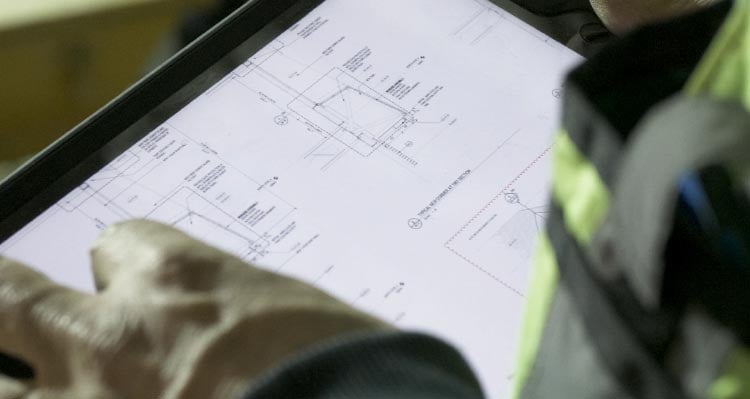 Pursuit has also teamed with the venerable Whyte Museum of the Canadian Rockies for collaboration on bringing the Mount Royal Hotel's past to life.
"The Mount Royal has been basically a fixture on Banff Avenue since 1907," says Elizabeth Kundert-Cameron, head archivist at the Whyte Museum. "They're honouring the history of the hotel and I think it's really exciting that they're wanting to tell the stories of Banff and what the Mount Royal Hotel has always meant to the town."
Local suppliers for the Mount Royal Hotel project:
Aussie Masonry
Mike's Electric
Banff Fire & Safety
Bow River Glass
Bow-Cor Custom Welding Ltd
Standish Towing and Recovery
JMB Waste Management