Don't let group size and travel limitations limit your joy. Make more memories by turning your wedding experience into a multi-day adventure.
Destination Wedding in Banff
While Canadians usually think of destination weddings as happening in far flung tropical locations, an intimate Banff wedding can offer many of the same elements (except maybe the beach) of a more quintessential destination event—adventure and romance.
And with travel and size restrictions wreaking havoc on many brides' plans right now, there has never been a more perfect time to embrace small, intimate, multi-day, destination style weddings in your own backyard!
How to do a Banff Destination Wedding
We've put together our top five ways to create a memorable destination wedding in Banff. And since our team knows all the best places, and has access to some of the Rockies most sought after adventures, we can create an exclusive itinerary just for you.
Get to Banff in comfort:

Why not start the festivities before you even arrive? A private, luxury motor coach is the perfect way to get everyone from Calgary to the mountains, without stress or the need for GPS. We can pick up everyone!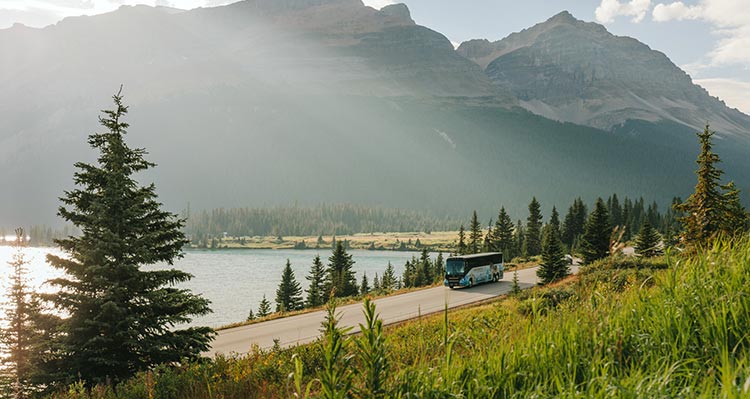 Stay a few nights:

Once you're in Banff, stay close to the centre of town for easy on-foot exploring. The Mount Royal Hotel and the Elk + Avenue Hotel are as close to the action as it gets, located in the heart of downtown Banff. Let our team take care of the reservations and nestle your intimate group together in one great place.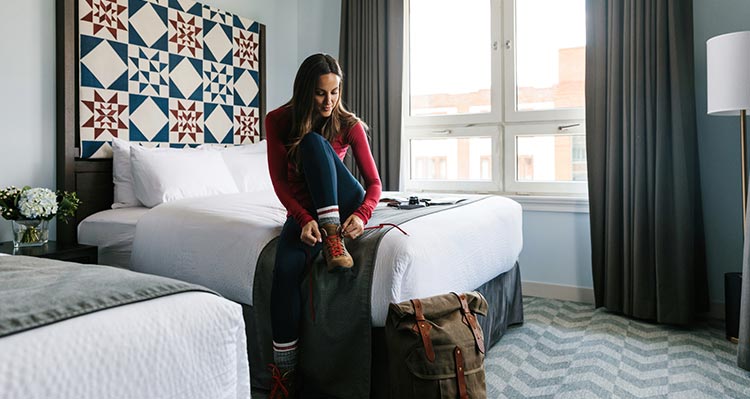 Take a tour:

Banff is filled with incredible sights. One of the best ways to see these sights and experience them is as part of a guided tour. From a quick tour around the Banff townsite past all the classic photo ops to a full day excursion to the Columbia Icefield, hop back on your private, luxury motor coach and see the stunning mountain vistas from an elevated perspective all together. Or, charter a private cruise boat and spend an evening sipping wine with your favourite people on Banff National Park's largest lake, Lake Minnewanka, while you spot wildlife along the shoreline and eagles soar overhead.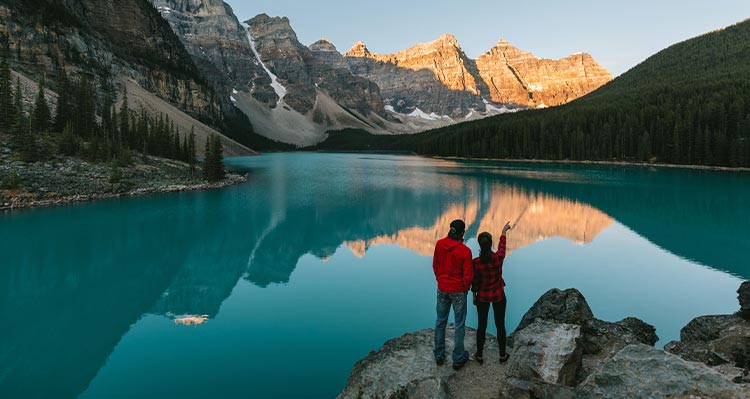 Share a table:

Nothing is more comforting than a meal with those you love! And Banff has some incredible dining options. Enjoy mountain top dining at Banff's #1 restaurant Sky Bistro. Or check out the new Farm & Fire restaurant featuring fresh farm to table ingredients cooked over an open flame and put the "family" in family-style dining.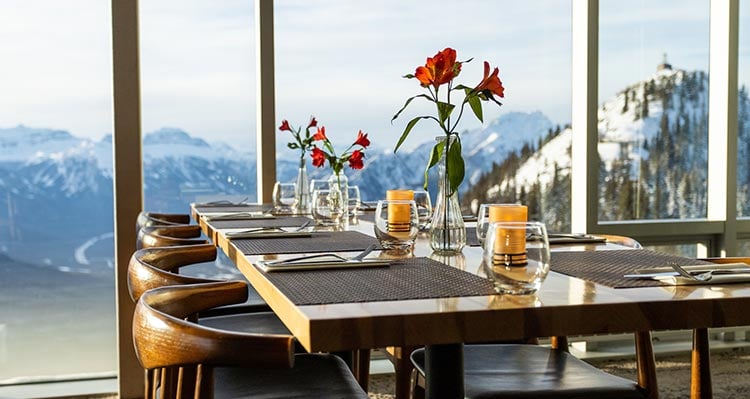 Let the mountains be your witness:

Finally, what's normally impossible is possible this summer! New small, intimate and unique elopement and wedding packages are available. For one season only, places like the Banff Gondola, Lake Minnewanka Cruise and the Columbia Icefield Skywalk are welcoming couples they have never been able to before.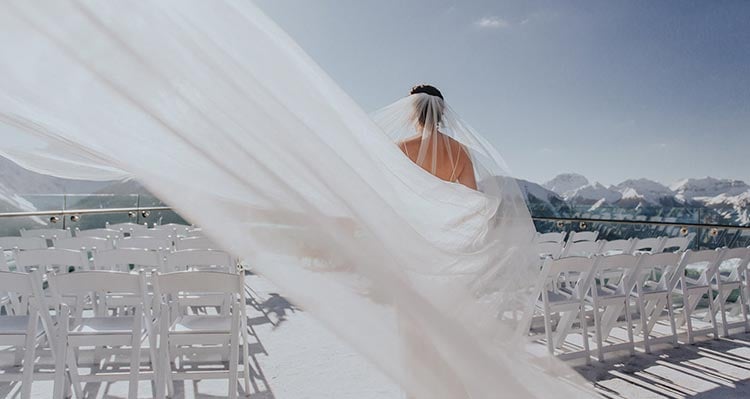 However you choose to say "I do," don't limit your experience to just one day. This summer is going to be special in the Canadian Rockies. Take advantage of international travel restrictions and enjoy a quieter, more exclusive experience. Connect to this place and each other in ways that have never been possible before.
We're passionate about mountain adventure and about working with couples to create exceptional wedding experiences. Reach out to our team to start the process of creating an exclusive wedding itinerary just for you.