Are you offering anything unique this year?
Absolutely. We've tailored some special packages, focusing on smaller event sizes and budgets. When you're ready to start planning, be sure to ask about the Holiday Après options that we're making available at select venues in Banff and Jasper.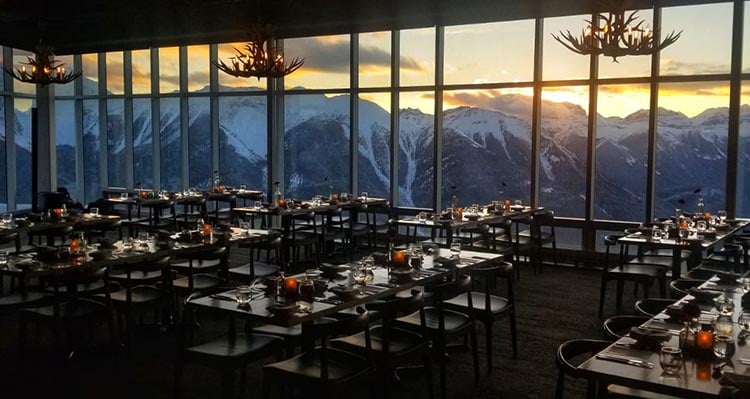 How can you help us navigate the uncertainty and create something unique?
We're passionate about designing memorable parties that delight our guests, perhaps even more so during these challenging times. As such, we've implemented greater flexibility in our offerings this year. Simply share your vision with us, and we'll work closely with you to design the best event style to meet your specific requirements.
What are the benefits of hosting a special holiday event this year?
2020 has been a challenging year for everyone. Spreading holiday cheer to thank colleagues for all of their efforts is a touching way to acknowledge this. As we enter into the winter months, where the days are shorter, the weather's colder, and many of us are still working remotely from home, an intimate holiday gathering can help boost morale and remind everyone that we are stronger together.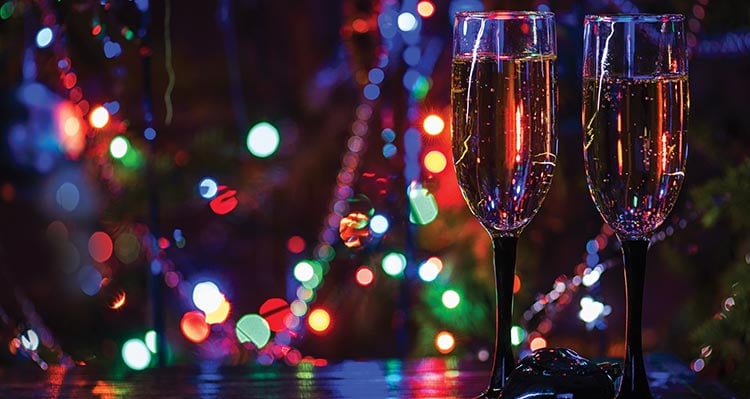 What are the best event venues, given social gathering limits?
We have beautiful private and semi-private event spaces in top Canadian Rockies' locations, accommodating groups of up to 50 guests. In Banff, the Sky Bistro and Northern Lights Alpine Kitchen offer a breathtaking setting for entertaining guests. Or, host your party downtown in Banff's top new restaurant, Farm & Fire. If you're looking in Jasper, the Maligne Canyon Wilderness Kitchen is an exceptional choice, as are the restaurants and event spaces in our hotel collection, including the Pyramid Lake Resort and the Forest Park Hotel.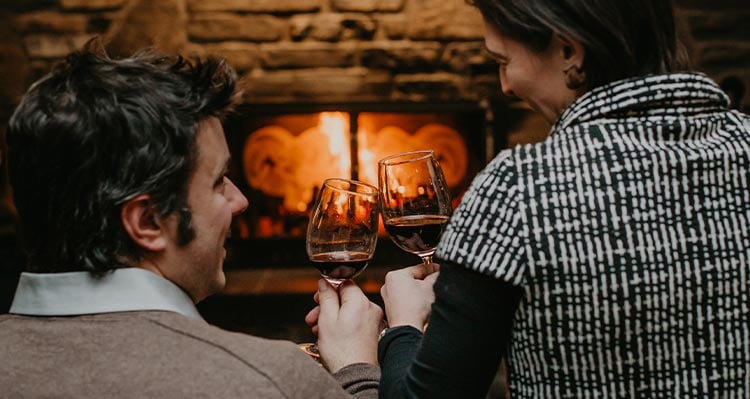 Any other tips for 2020 Christmas party planning?
Be flexible! As you well know, businesses are having to continually adapt as the pandemic evolves. Our goal is to create magical experiences while maintaining the highest possible safety standards. We're readily available to answer questions, address concerns and help transform your vision into reality!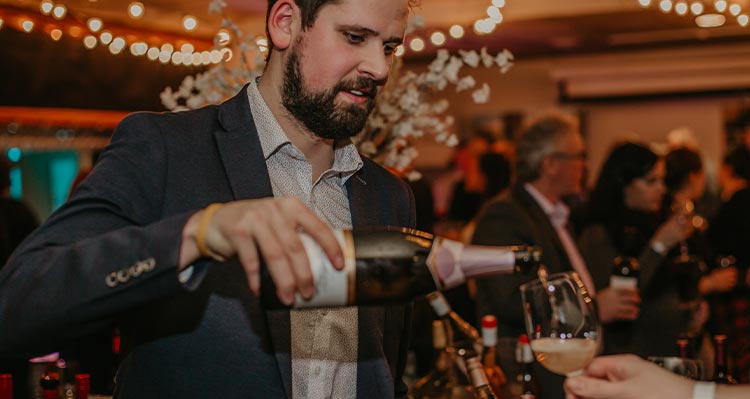 Start planning your holiday party in Banff and Jasper by contacting our Group and Events team today.