Banff is a spectacular and peaceful place any time. But during a global pandemic, it has been particularly quiet.
Most businesses — including hotels, restaurants, attractions and tours — are open. And the community is safely welcoming back guests to enjoy all this magical area has to offer.​
1. The Town of Banff is open for guests. All visitors are asked to visit responsibly and to follow all local regulations. Masks are required in all indoor spaces. Learn More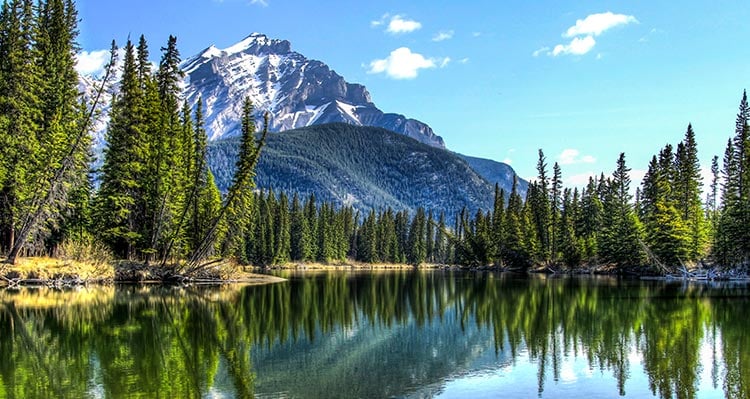 2. Canada is reopening its borders to international travellers and Banff is ready to welcome them. As of August 9, American citizens and permanent residents who have been fully vaccinated at least 14 days prior to entering Canada, are permitted into the country for non-essential travel. More information can be found on the Government of Canada's website.
Additionally, starting September 7, the government intends to open the country's border to fully vaccinated travellers from other countries who have completed the full course of vaccination with a Government of Canada-accepted vaccine at least 14 days prior to entering Canada. More information can also be found on the Government of Canada's website regarding entry requirements.
3. Parks Canada has lifted regulations. The park gates are open and vehicle access into the Banff townsite is permitted. Parks Canada's services are open, including all day-use areas. For more details and up-to-date information through Parks Canada, visit its website. Updates from Parks Canada
4. Businesses are open. Most restaurants, shops and bars have reopened. However, Pursuit is following the new public health orders introduced by the Government of Alberta; proof of COVID-19 vaccination or a negative COVID-19 PCR or rapid test result within 72 hours of your visit is required. This applies to all attractions, restaurants, transportation and most hotel facilities. Learn more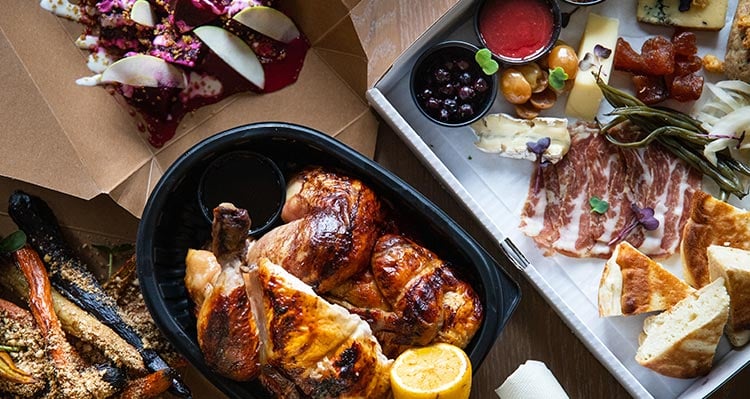 5. It's important to plan ahead. Wherever possible, consider reserving a table ahead of time when dining out and purchasing attractions tickets in advance online. Be sure to check out each business's website, social platforms or call ahead for updated hours. At Pursuit, our Safety Promise includes stringent cleaning. Learn more
6. The mountain feeling is alive and well. Normally, Banff and Jasper are major international destinations, but this season, regional visitors can have it all to themselves. Banff is Alberta's playground and we can still responsibly and safely enjoy the fresh mountain air with our family or cohort.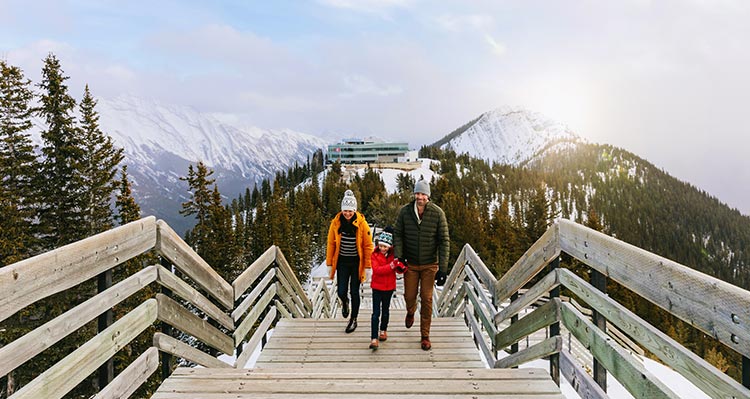 7. Options for adventure. Outdoor adventure abounds here, including hiking, cycling, paddle boarding, or just going for a leisurely stroll on one of our many trails. Pick-up some takeout from a local restaurant and sit by the river in the sunshine.
We know how important safety is for everyone right now and Banff is doing its best to welcome you. There are no restrictions on enjoying the good feelings that these amazing mountains bring.