The first meal of the day is an important one and Jasper National Park's local restaurants take breakfast and brunch seriously by offering inventive menus that tantalize and delight with every bite.
Whether you're rising early and looking for a quick and delicious breakfast to fuel outdoor exploration or embracing brunch and indulging in a leisurely late-morning and mimosa-centric affair, Jasper's dining scene can deliver. Here are the town's top breakfast spots to inspire your edible itinerary.
Terra, The Crimson Jasper
Everyone will find something to love when they start the day at Terra. Enjoy a breakfast filled with locally farmed and foraged fare and dig into dishes inspired by the mountains. Like the seasons, Terra's menu is constantly changing. You're sure to find unique and delicious breakfast items any time of year. Stop by for an adventurous morning meal that will keep you energized all day.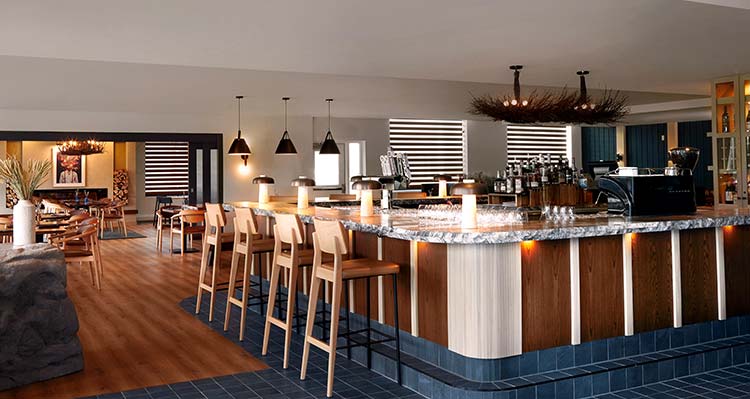 Wicked Cup, Connaught Drive
Load up on vitamin C with Wicked Cup's freshly squeezed orange juice. Prefer to get your buzz on? Ethically sourced organic beans are the base for all the Jasper coffee house's caffeine creations. Pair your drink of choice with a loaded egg baguette, breakfast burrito or Archie's famous pancakes. Add on a Mount Robson muffin to keep you fuelled on the trails later.
The Sunhouse Café, Patricia Street
The Sunhouse Café brings Australia's modern café culture to Jasper. Breakfast is the restaurant's main event, and the menu is deliciously satisfying. The avocado on sourdough and Turkish eggs & halloumi are sure to be crowd-pleasers, while the macadamia milk porridge made with organic oats and the orange blossom mascarpone French toast are satisfying sweets. Cap off your order with a pot of organic tea or a latte, and your day will be off to the perfect start.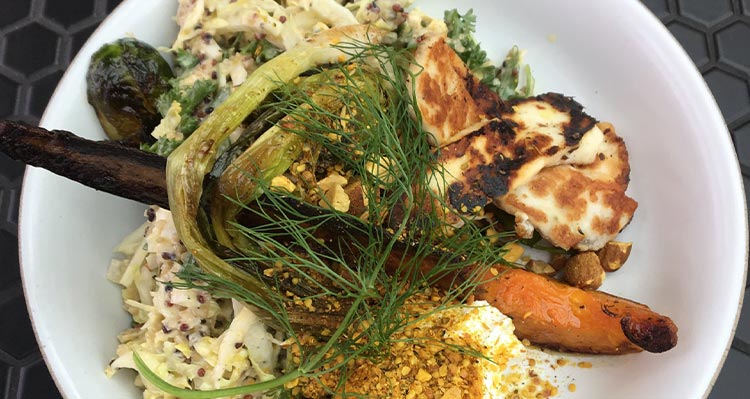 Walter's Dining Room, Forest Park Hotel
A morning meal at Walter's Dining Room is a delectable culinary exploration. Boasting one of Jasper's most extensive breakfast menus, the cozy and quaint restaurant serves Canadian Rockies-inspired dishes made from local and regional ingredients. Savour classics, from eggs Benedicts to breakfast plates, or try out Walter's unique creations.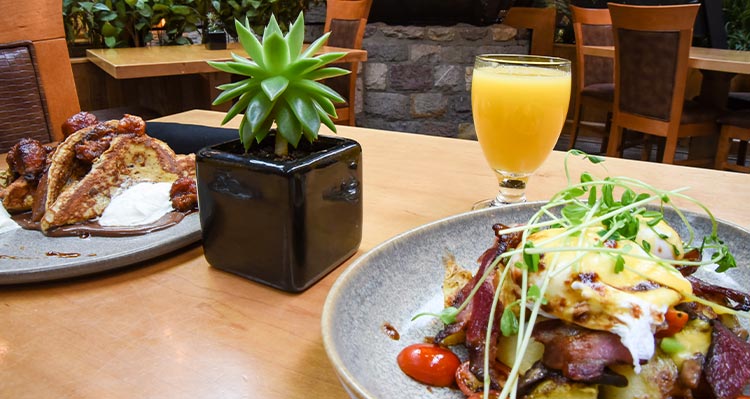 Bear's Paw Bakery, Pyramid Lake Road
Bear's Paw Bakery is a delicious option, especially if you order the Jasper restaurant's famous house-made raspberry chocolate scones. Grab a table inside or take your freshly baked goodies and coffee to-go. From hearty egg sandwiches, cheese breads and sausage rolls to signature cinnamon sticky buns, muffins and more, you'll find a carb to suit every one of your cravings.
Aalto, Pyramid Lake Lodge
For an elegant feast with sweeping lake and mountain views, reserve brunch at Aalto, Pyramid Lake Lodge's signature restaurant. Aalto's menu emphasizes and pulls inspiration from the beauty of your surroundings. Expect mountain-fresh lake food made with the finest Canadian ingredients. Whether you're getting a classic breakfast item or an indulgent meal, you're sure to feel at home.
Silverwater Grill, Chateau Jasper
Kick-start your day with Silverwater Grill's delicious breakfast options at the Chateau Jasper. Find crowd-pleasing meal options that are sure to satisfy the whole family, from sweet pancakes to savoury eggs Benedict. Silverwater Grill's twist on the morning meal is waiting for you before you start a busy day in Jasper.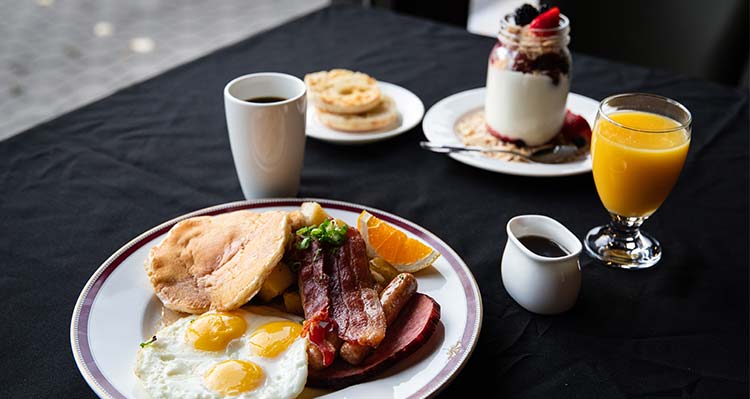 Earls, Patricia Street
Earls' famous happy hour is available for brunch in Jasper. Bubbles and brunch are always a winning combination and ordering a decadent dish like the prawn Benedict or chorizo hash with crispy potatoes and ancho chili only make it better. Top it all off with an Earls Signature Caesar and you've got the perfect brunch.
Coco's Café, Patricia Street
Dine-in at Coco's Café or take brunch away for a Canadian Rockies picnic in the park. The tiny locals' favourite is best known for from-scratch artisan bagels, bread and other baked treats. For something light, try the homemade granola with yogurt and fresh fruit. Or keep it classic with the overnight oats, a breakfast wrap or Montreal-style bagel and cream cheese.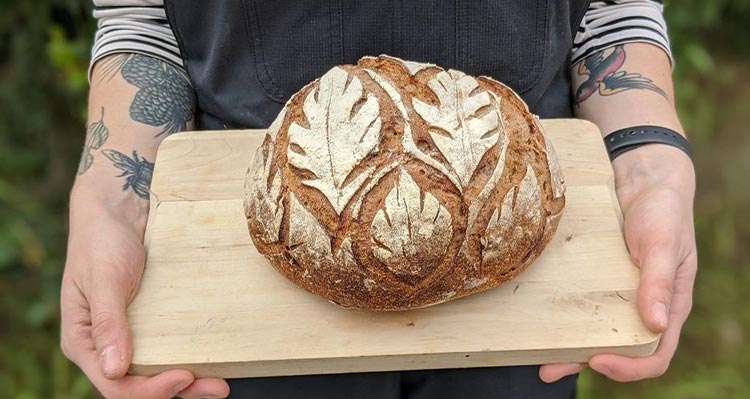 Papa George's Restaurant, Connaught Drive
This family-run restaurant has been welcoming Jasper locals and visitors since 1925. The local staple serves breakfast seven days a week and offers an equally tantalizing line-up of sweet and savoury fare. Enjoy fluffy buttermilk and chocolate pancakes and French toast from the griddle, as well as egg-centric selections like Benedicts, skillets and omelettes.