Skiers and snowboarders rush to mountain towns during the winter, but there's more to do than just hitting the hill. From snowy festivals to dinners with a view, here are just five reasons to visit Jasper this season.
1. The entire town celebrates January
Mountain town hospitality is alive and well during Jasper in January. This three-week festival is 30 years strong and a favourite of visitors and locals alike. Enjoy discounts at Marmot Basin (Jasper's ski resort), as well as a street party, wine tastings, delicious dinners, dogsledding, sleigh rides and more.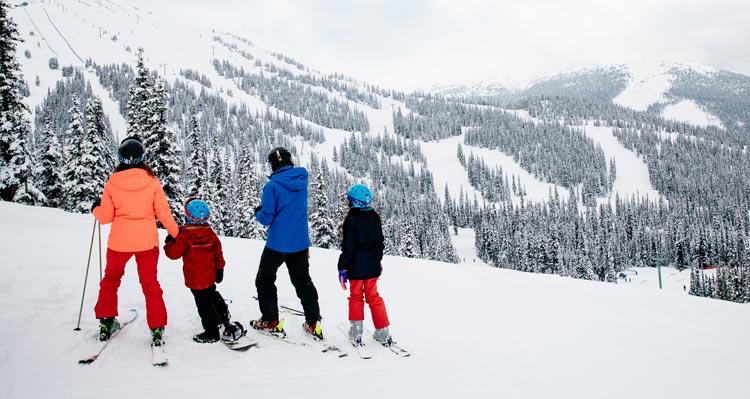 2. There's an abundance of outdoor activities to keep you warm
Keep your heart rate up and your toes toasty with some outdoor fun. Marmot Basin has bowls, glades and groomed runs across four mountain faces for those who seek an adrenaline rush. If you prefer lower-impact sports, there are many cross-country ski and snowshoe trails to explore. Or, grab some skates and head to a crystal-clear mountain lake. Snowshoe and ice skate rentals are available at Pyramid Lake Lodge along with plenty of rental shops in town if you don't have your own winter gear.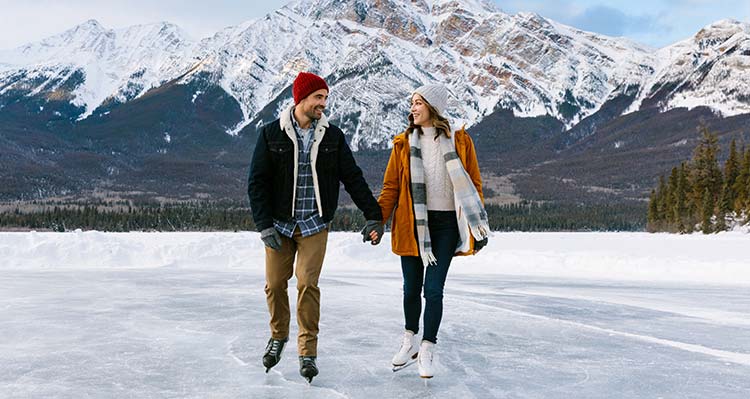 3. A visit to Maligne Canyon will make you feel like you've stepped into an ice castle
Jasper's deepest canyon dazzles with its soaring frozen waterfalls and interesting geological features. Take a two-and-a-half hour guided icewalk tour along the canyon's floor and learn about the cave system, fossils and more. The tour also includes a smokehouse lunch at Maligne Canyon Wilderness Kitchen, complete with main course, side and non-alcoholic drink.
4. Jasper is family friendly, year-round
Bring the little ones along to Marmot Basin — there are ski school options for different age groups as well as a nursery for children 19 months to six years old.
Off the hill, enjoy a relaxing sleigh ride and take in the sights at Pyramid Lake (free for kids under five). If you're in Jasper during mid-February, Family Day Weekend offers fun activities like guided snowshoeing with Parks Canada interpreters.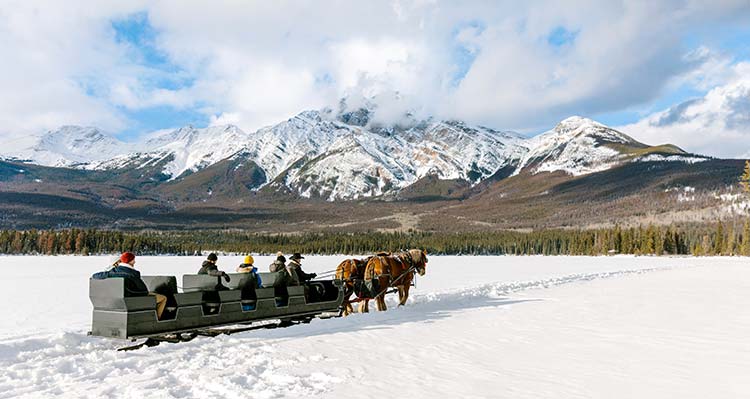 5. There are plenty of places to escape the cold
When you've had enough of the frosty weather, you could opt for some educational entertainment at the Jasper-Yellowhead Museum & Archives or the Jasper Planetarium. After a long day outdoors, head to the spa at the Forest Park Hotel for some pampering time. Then, you'll want to enjoy dinner at Aalto for delicious food and a gorgeous view of Pyramid Lake. Nothing warms you up after your outdoor adventures faster than a soak in a hot tub! All of Pursuit's properties in Jasper have hot tubs so you can keep warm and relax.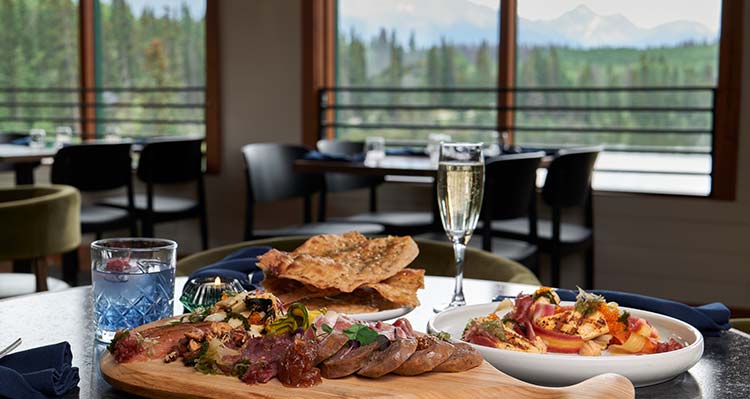 We can't wait to see you in Jasper this winter!